What are the best colored contacts for your eyes?
Do you want your eyes to be more charming and shiny? As the must-have accessory of contemporary ladies who love beauty,
color enhancing contacts
can instantly enhance a person's appearance. But each type of contact lens has its unique statement, so what kind of colored contact lens is right for you?
When choosing a contact lens, be careful not to follow the trend casually. It may not be suitable for others as well as you, so it is important to choose the right diameter of the colored contact lens that suits you. Usually, the common lenses are 13.8 mm, 14.0 mm, 14.2 mm, 14.5 mm. The diameter refers to the maximum linear distance between two points corresponding to the edge of the lens. Here are some of the popular contact lenses for your eyes.
Triple Brown colored contacts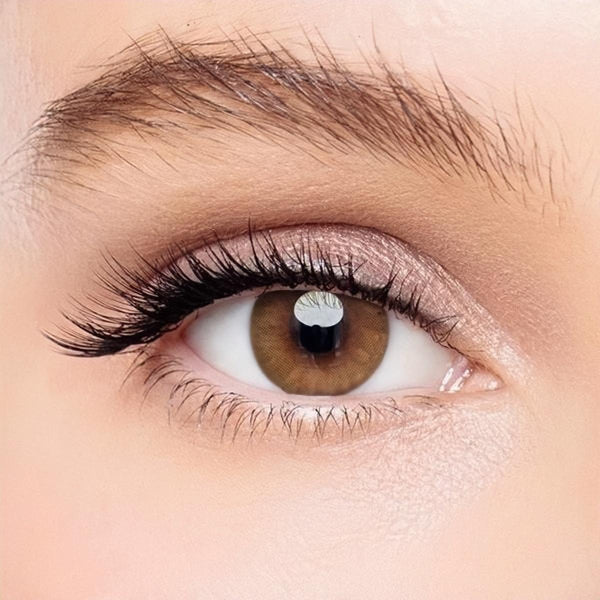 The classic cocoa color outer ring is covered with a second layer of light-brown dot ripples, and the light gold inner ring is superimposed on the eyeballs, bringing a warm and beautiful eye effect.
HD Black colored contacts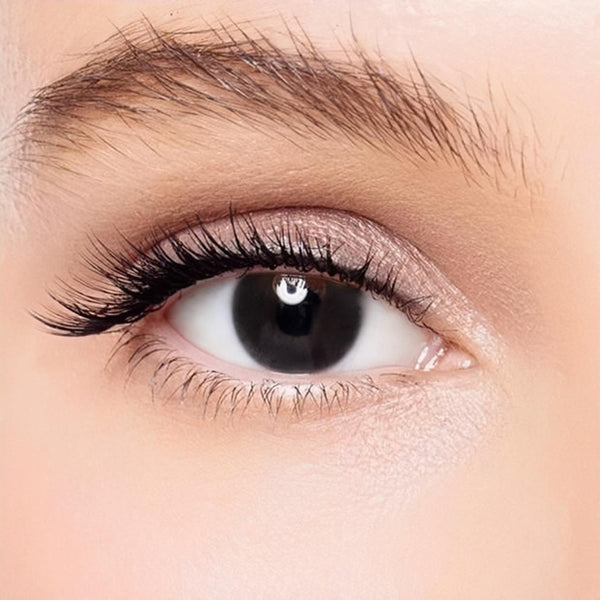 The outer circle is like a feather-like fan-shaped deep black ring, and the inner circle is interlaced with grey colored radiating rings, like a low-key and pure star point light. Clever use of the multi-layered design close to the iris lines, so that the double color blends with the eyes, brings a natural wearing effect.
Mermaid Tears pink-colored contacts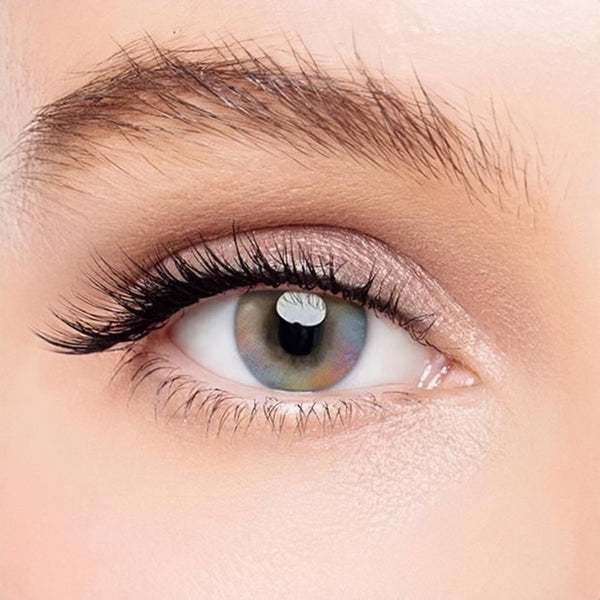 Mermaid-like enchanting eyes, these contacts feature light-pink blended with pure sea blue, superimposed with the aqua layer of gemstones into clear mermaid tears, the hazy psychedelic exudes dreamy fairy air.
There is also pearly black, which is also a fascinating color. The eyes that focus on maturity, the brown-black surroundings are gradually layered with lavender and orange-gold, creating a wonderful color mixing visually.
There are also two colors, one is amber, and the eyes are more gorgeous, using three different brown colors to mix each other, presenting a deep feeling like amber stone, showing a gorgeous mature charm. There is also a hazel contact lens, suitable for you who like natural thin makeup, making your eyes brighter and more energetic.
The above-recommended colored contact lenses are very popular today. As for what kind of contacts are best for you, it depends on your personal preference. There is a wide range of styles and colors to choose from.
---