Limbal Ring Contacts Before and After
Limbal ring contacts
are a kind of enhancement tints, commonly known as circle lenses. They enhance the appearance of your eyes and make them look bigger and brighter. A dark limbal ring surrounding the lens achieves the effect.
Limbal ring contact lenses can provide prescriptions from -1.00 D to -8.00 D and Plano lenses (0.00 aspheric magnification). In addition, they also can protect the inner parts of the eyes from the sun's UV rays.
The
limbal ring contacts for light eyes
have an aqua-blue circle with gray canvas detail spokes that enhance the natural pattern of the iris.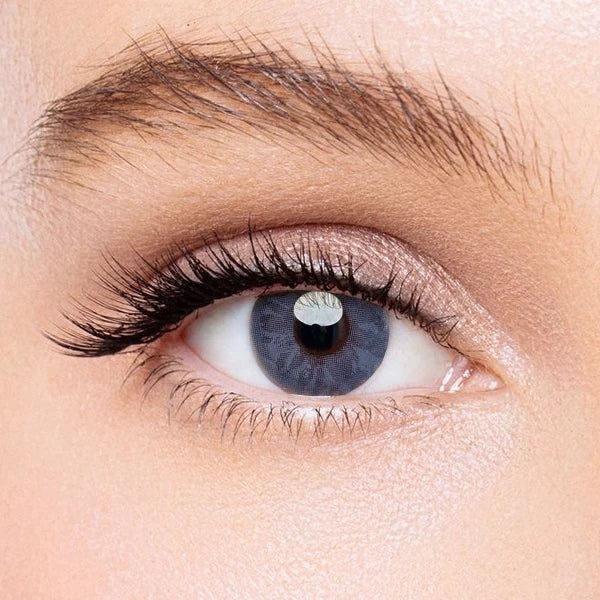 The
limbal ring contacts for dark brown eyes
have a black circle with light blue canvas details to enhance the more elegant appearance of the iris.
Clear contacts with a swirling dark-gay limbal ring
make your eyes look bigger and more charming.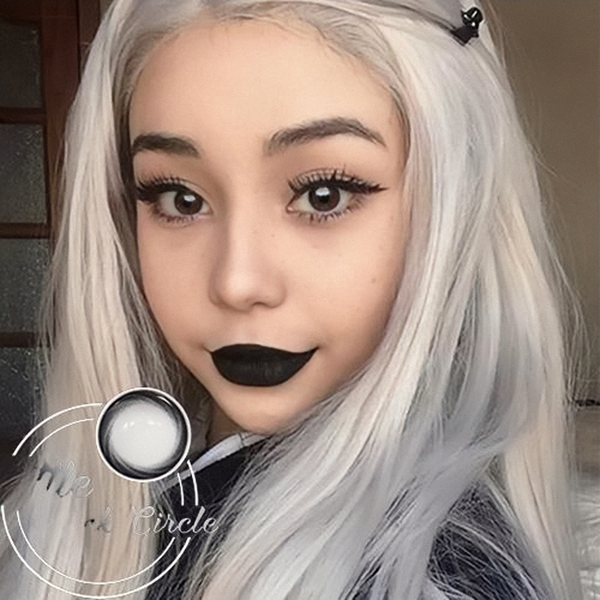 The colored contacts with the limbal ring can naturally make your eyes bigger, brighter, and more beautiful. They are yearly disposable. This contact lens has anti-ultraviolet technology, which helps protect your cornea and the inside of your eyes.
A lens with a limbal ring around the iris will define the outer edge of your eye, deepening and enhancing the color. For more glitter, try limbal ring lenses. They will add subtle brilliance to special occasions or formal occasions.
It seems that natural-colored contact lenses help people look younger and more energetic. The pigment that delimits the edge of the iris is called the limbal ring. The colored contact lenses can easily give people a radiant and youthful feeling. These limbal ring-enhancing contacts can impress you with a significant difference.
Brighter, bigger, and clearer eyes are becoming part of the beauty regimen. Contact lenses with a specific color or increased clarity are as usual as wearing lipstick at work every day.
You don't have to attend a masquerade party to add some talent to your appearance. With or without a prescription, these colored contact lenses are easy to buy.
Color contact lenses
are quickly becoming an innovative way to create a different and stylish appearance. You can make a big difference by changing and emphasizing the color of your eyes, so why not try it?
---