What contacts make your eyes look natural and bigger?
The cosmetic contact lenses themselves have the function of enlarging and brightening the eyes. It can also change the color of the eyes to achieve the purpose of beautifying the pupils. The wearing effects of different styles and colors of the cosmetic contact lenses are also various. If you want to pursue big and natural eyes, you should consider the style, diameter, and color.

First, if you want a big eye effect, the radial pattern would be a great choice. Compared with other styles of cosmetic contacts, the radial pattern is more prominent in visual effect and achieves the purpose of enlarging the eyes.
Lily Brown colored contacts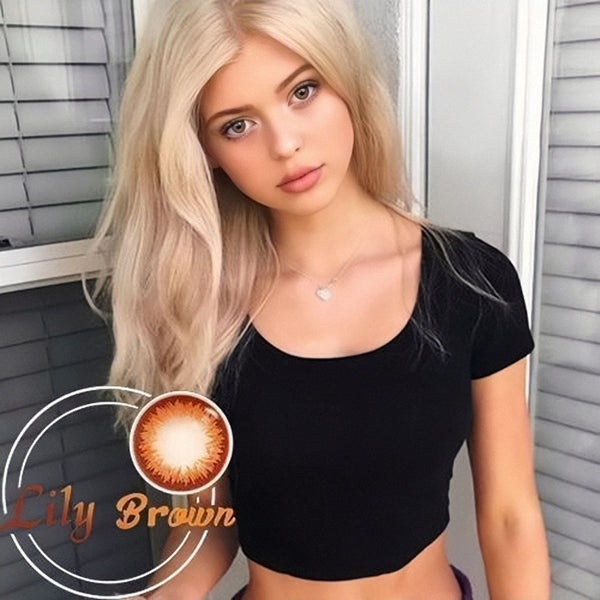 A strikingly radial pattern of orange encircled by a limbal ring of lily brown.
Secondly, the diameter is the key to determining the effect of the colored contact lens. Generally, the diameter is between 13.8 mm to 14.5 mm. 13.8 mm~14.0 mm belongs to the small diameter, and the wearing effect is naturally not revealed; while 14.0 mm ~14.5 mm is a large-diameter of colored contact lenses, and the wearing effect is much more remarkable, it has a significant effect in enlarging the eyes.
Polar Lights Blue-Grey colored contacts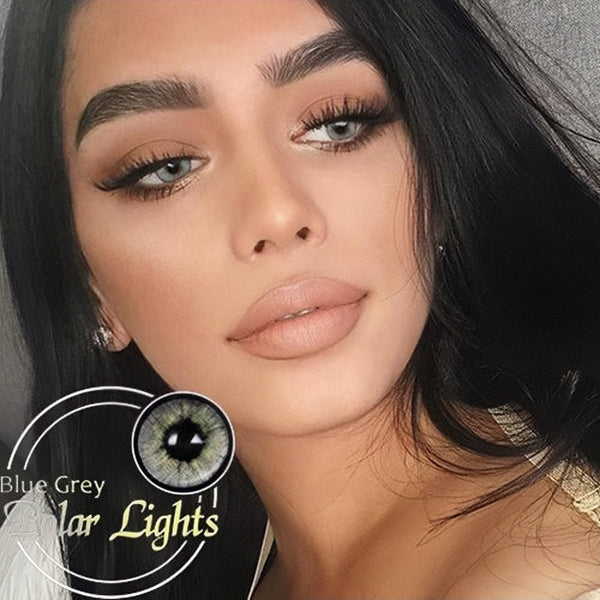 Light blue limbal ring with yellow iris.
Finally, if you want a natural effect, you need to choose a suitable color. Brown, hazel, emerald green, chocolate, and honey contacts are great for dark pupils. Blue, aqua, and grey contacts are best for light pupils. The effect will be more natural.
Queen Green colored contacts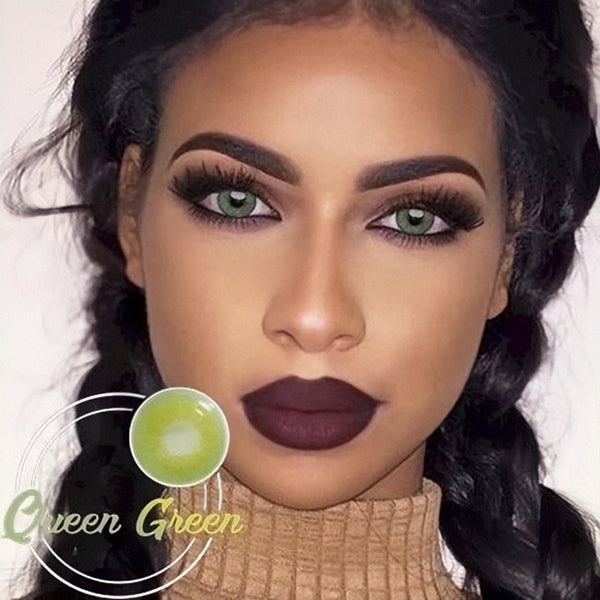 No limbal ring and transparent vision in the center.
It is worth noting that the diameter of the contact lens should be based on the size of your eyes. If your eyes are small, you may choose a 14.0 mm lens that has obvious effects. If the diameter of the selected lens is too large, it is not only uncomfortable for wearing and may also be counterproductive.
Mermaid Tears Brown colored contacts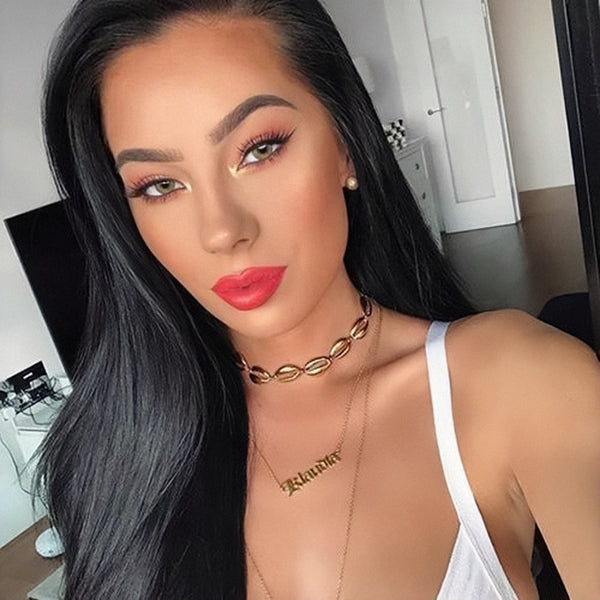 3-tone effect.
The eye-catching, enlarge, and natural colored contact lenses, I recommend one for everyone here - Icoloured® Lily Brown Colored Contact Lenses, accented by a radioactive pattern, 14.2 mm diameter, they are remarkable for everyone's needs. Its lenses are comfortable to wear and recognized by many consumers, you can try it with confidence.
---