Make your eyes naturally bigger with brown contacts
It is human nature to love beauty. Now more and more people like to wear contacts to enhance brown eyes, and they will also match various colors of them according to their makeup and outfit. Icoloured Starshine Doll's brown-colored contact lenses not only can blend with the pupils naturally, making the eyes sparkle and charming. It is a beloved natural brown circle lens.

Starshine Doll Brown Colored Contacts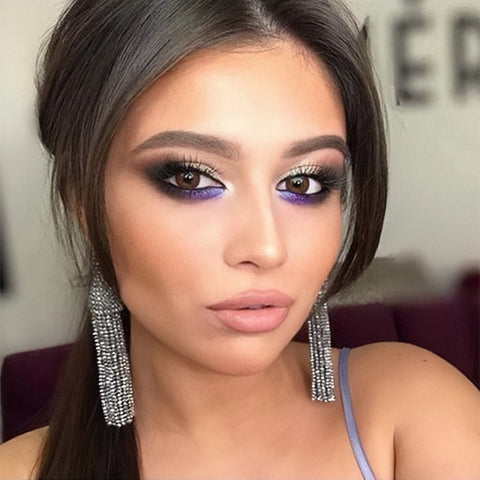 Featuring two-tone colors, a brown thick limbal ring, starshine pattern irises surrounding the pupils, these enlarging contacts are available in prescription and non-prescription.

Starshine Doll Brown contacts can instantly transform people into fashionistas. The ingenious and exquisite two-tone collocation can softly brighten the eyes and make the eyes sexy and charming. The thick circle design on the edge of the lens allows you to match your eyes perfectly no matter what style you have. Icoloured lenses give the pupils a natural sense of presence, and the dizzy-style edge design achieves the effect of naturally enlarging the naked eye.

The pattern design of the Icoloured contact lenses is inspired by the beauty of stars, retaining the brilliance of the pupil itself and realizing our wearing effect. And it also chooses a color with a high degree of pupil fusion, which is suitable for modern women who want to deliver a dash of glamour and adopts its unique and warm color matching.
---