Christmas Contact Lenses (9 Colors)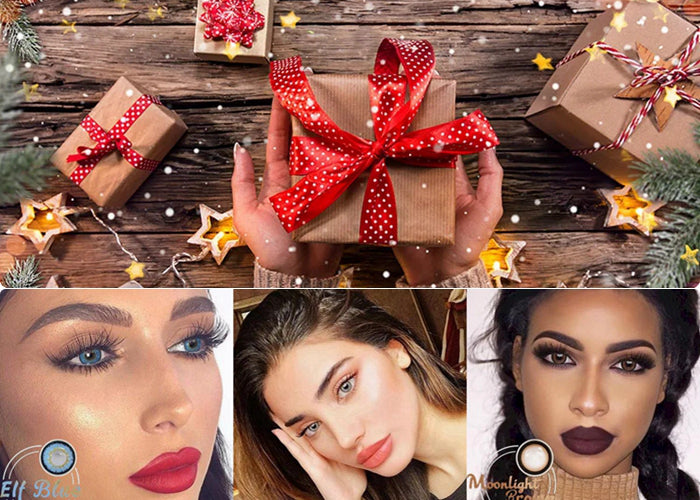 Best Colored Eye Contacts Lenses for Christmas
The annual Christmas is coming. Of course, you have to put on
beautiful makeup
and go out for such a festive holiday. Good makeup is also inseparable from watery eyes. Cute ladies will not forget the Christmas contact lenses.

We recommend you nine kinds of cosmetic contact lenses for your pretty girl or girlfriend as a Christmas gift! I believe she will be extremely pleasantly surprised.

1. Black limbal ring - Snowflake black contacts.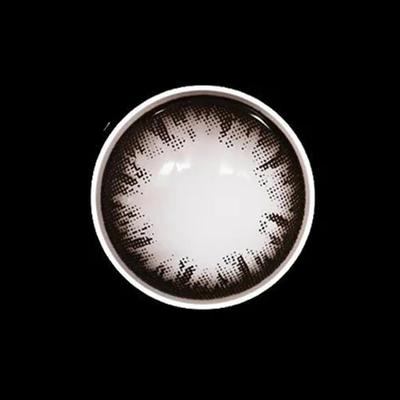 It is a more natural color contact lens. It can bring your eyes a clear and watery feeling, just like the eyes of a child, showing a watery feeling.

2. Gay limbal ring - Real crystal colored contacts for Xmas.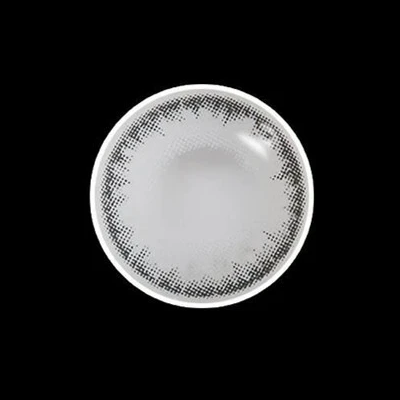 Compared with the black ring, the gray ring increases the texture of the pattern. Of course, featuring a simple round black ring, it makes your eyes feel natural.

3. Blue-defined irises - Elf blue eye contacts for Christmas.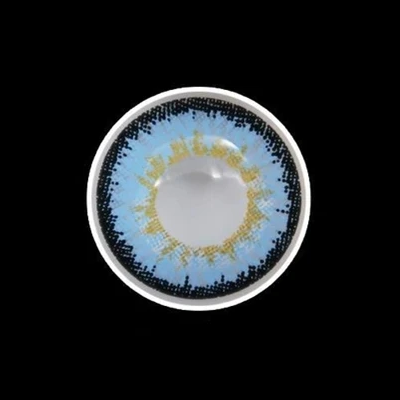 It is a color contact for the stage performers. The elf blue lens can bring a faint sense of mystery to people, and it also gives a unique feel to the stage performers.

4. Radial eyes - Fantasy contacts.
It is a brown color cosmetic contact lens. Wearing it on the eyeball can instantly enlarge the eyes without losing any natural feeling. It is similar to the eyeball color, making it a favorite color for everyone.

5. Mystery yellow contacts for party.
Mystery yellow contact lens is a cosmetics product that can interpret natural looking. The limbal ring design and the radial pattern completely blend this color into your eyes. It's best for a Christmas party.

6. Queen chocolate contacts - Canvas detailed.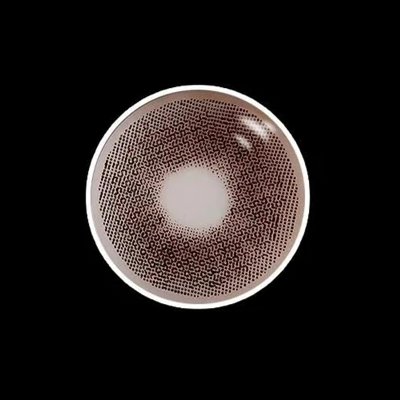 It is a best-selling color in our online shop. Not only is a color close to nature, but it can also give everyone a purely natural feeling.

7. Ice brown contacts.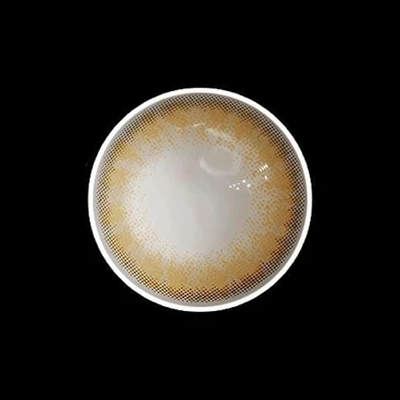 The ice brown contact lenses have a slightly softer color, and the edge color is light gray.

8. Moonlight brown contacts - A dark limbal ring.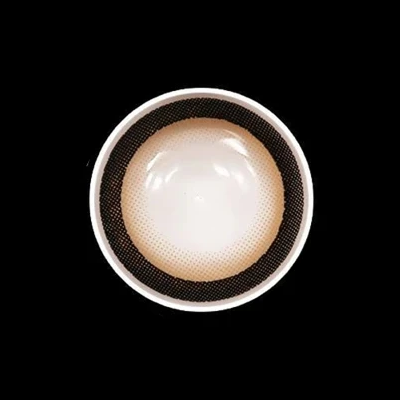 They're mainly reflecting the comfort of contact lenses, perfect and generous, just wear them naturally.

9. Aurora brown contacts.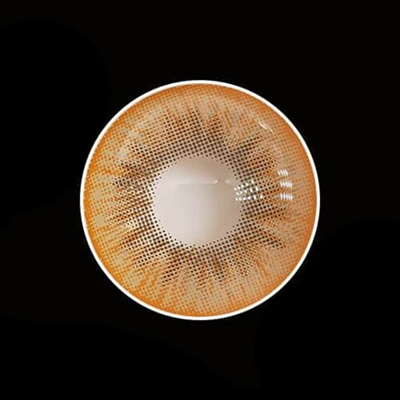 Aurora brown contact lens is extremely natural for eye changes, with hazel-colored streaks surrounding the pupils and good brightness.

The above 9 types of colored eye contact lenses can be worn on Christmas Day to release a strong festive atmosphere. There will be promotions for Christmas 2021 at Icoloured.com, which is very cost-effective, so hurry up! For beginners, please take a look at our guide to colored contacts.
---